Barbara M. Schupak PhD, MPH, OTR
President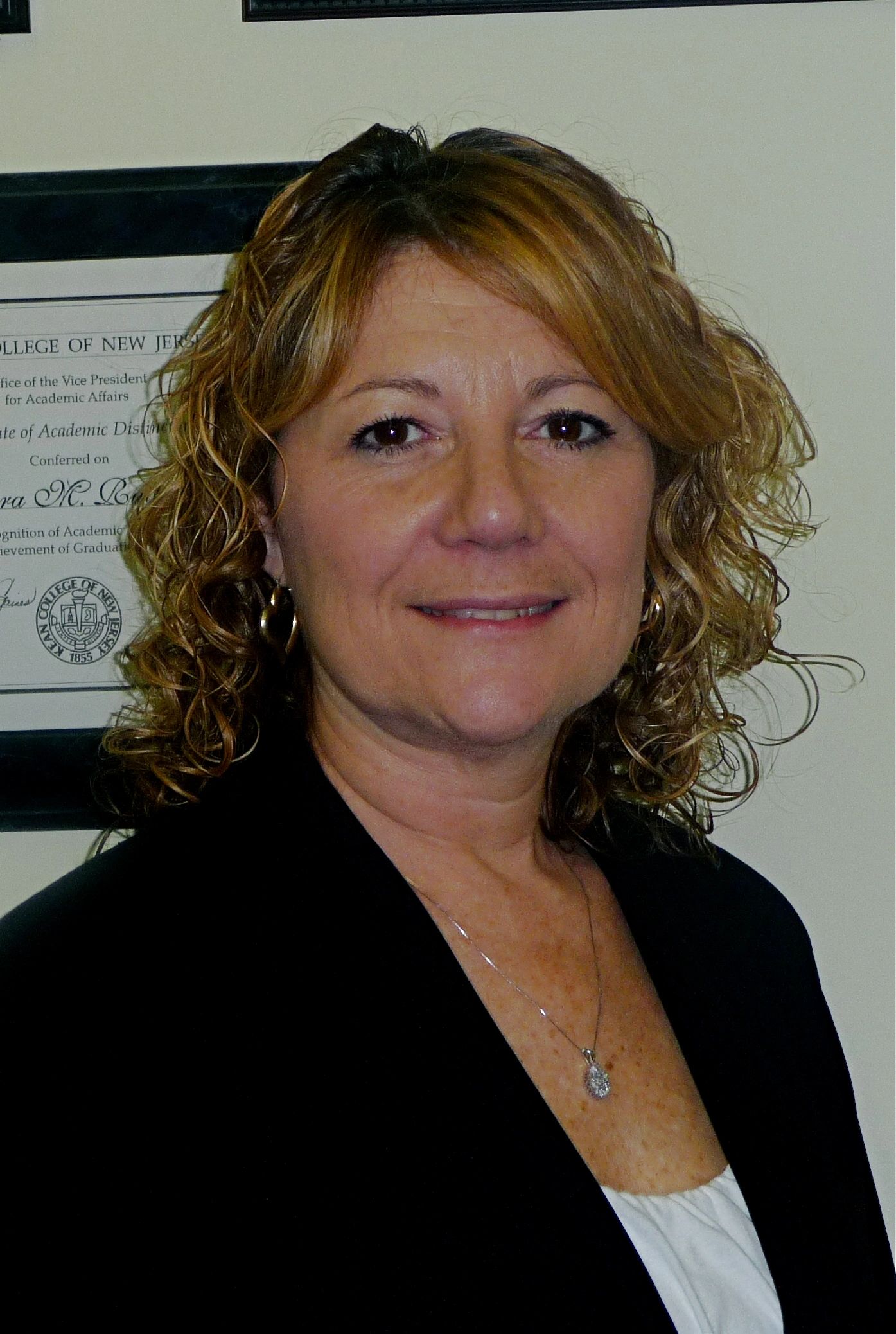 I
am a master clinician with specialty certifications in Sensory Integration evaluation and treatment, as well as the Interactive Metronome. I earned my PhD in Health Sciences at Seton Hall University in 2014; I earned my Masters degree from New York Medical College; and I received my undergraduate degree in Occupational Therapy from Kean University. In addition to my studies, I am actively engaged in research investigating Sensory Processing Disorders.
I
am an enthusiastic practitioner of Occupational Therapy and I enjoy working one on one with children. I believe that my passion for the well being of children shines through my work and the children I work with. I communicate my sincere desire to make therapy fun for the child as well as effective in achieving their goals.
Barpak also recommends:
Speech Therapist:
Ilene M. Refkin, C.C.C.
Barpak Inc.
Serving the public since 1999
Services available at our clinic at:
10 N. Washington Ave
Bergenfield, NJ 07621

(201) 244-0844

Daytime, Evening, Weekend
appointments available
Map and Directions